We ❤ Cupie Danny
Welcome to our theater!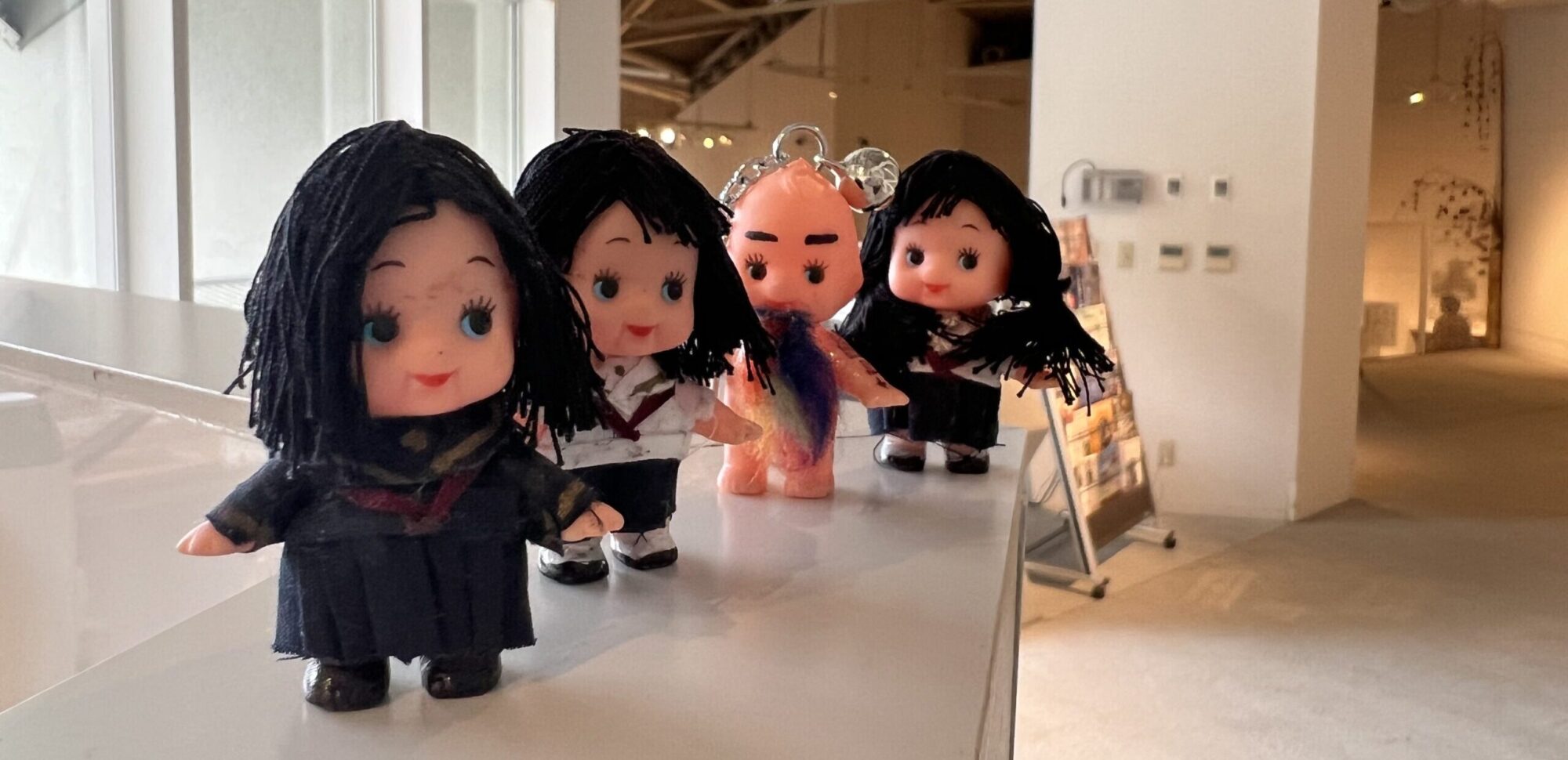 Cupie Danny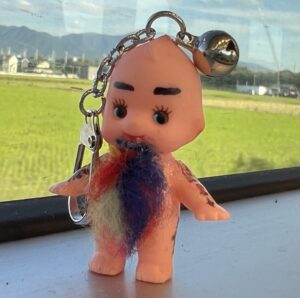 Hero?
He thinks of himself as a reliable older brother. Lately, he's been in love with Erika-chan. he is always naked He doesn't feel cold.
Shoko-chan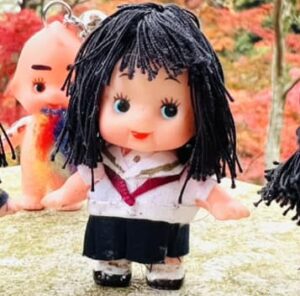 Danny's little sister
Hemanita (cute little sister) Shoko-chan. She loves her brother. She's a firm person.
Risa-chan
Shoko's friend
She likes yoga, Indian philosophy, visiting temples and reading. Her childhood was spent in Brazil. She is a little sick.
Erika-chan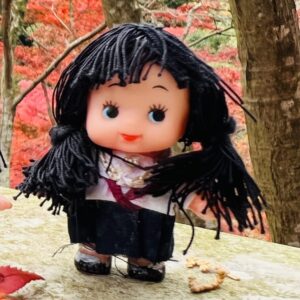 Shoko's friend
She doesn't like studying. She is a cool and naughty girl. She leads boys by the nose but is dependable by girls.